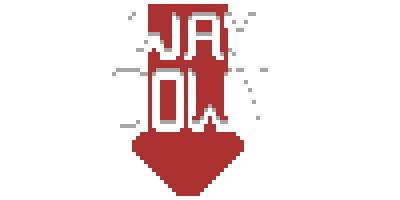 WayDown
Gold 3 - Final Content Update
---
Patch adding 5 new buddies (Including a gorsh-dang wizard) and some more minor tweaks and bug fixes. This marks the end of our active development on WayDown from here on out, we'll only be releasing bug-fixes. Fear not, there will be one last bit coming out later this week, we'll be releasing the Soundtrack as a free inclusion with both the Itch and Steam versions of the game, so keep an eye out for that.
I'd like to take this moment to say thanks for playing and enjoying WayDown, it had a fairly rough development, and I'm happy to have done as much as we did with it. Everyone who worked on WayDown(Wyatt White(Code/Design), Jon Medina(Art/Design), Mike White(music), and Will Savino(music)) are going on to work on their own projects following the completion of WayDown and you should definitely click on those links and check out what they're doing next.
There's always a possibility of WayDown being continued in some capacity, but for now, this is it
Thank you.
Files
WayDown Update (12-1-18).exe
27 MB
Dec 01, 2018